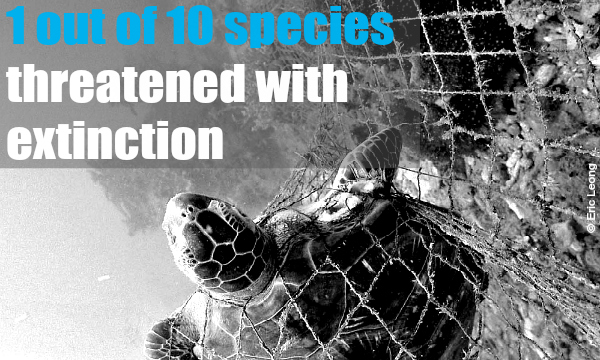 Have you ever heard a success story of a diver freeing a turtle, dolphin, shark or even a whale entangled in fishing nets or other debris?
These life-saving actions never fail to amaze me.
Many of these stories have a happy ending. But sadly, not all of them do. As divers, we're sometimes at the right place at the right time and we can't help but try to rescue these straggling, innocent creatures.
However, despite these heroic efforts marine life in the thousands are affected by pollution that we produce on a daily basis.
Would you invest in prevention and help Project AWARE stop our trash from needlessly killing marine life?
Last year, the scuba diving community helped Project AWARE:
Highlight to world leaders the devastating impacts of marine debris and emphasize the urgent need for solutions at the Our Ocean Conference.
Fight to protect threatened sharks and rays and strengthen shark finning bans in the Atlantic and Indian Ocean.
Secure a mandate for safe release of manta and devil rays caught in the tuna fisheries of the Eastern Pacific.
We're definitely making a difference, but we've still got a long way to go and we can't do it without the generous support of divers like you.
We need the full weight of the diver community behind us right now. Can we count on you?
Thank you for doing your part to protect our ocean and marine life for future generations.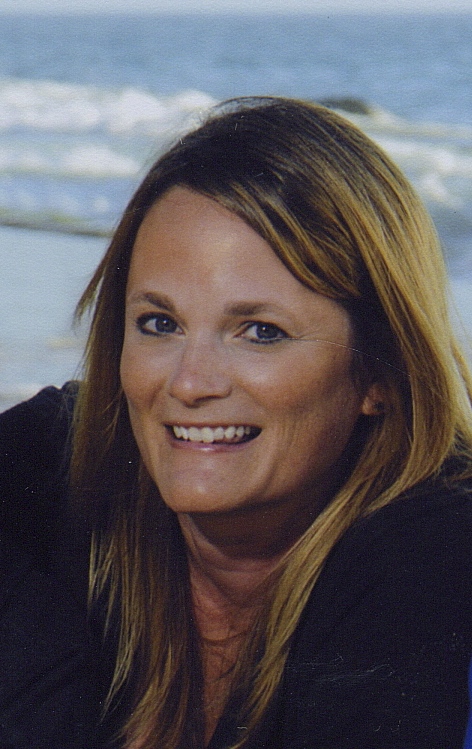 Tiffany Leite,

Director, Global Operations

Project AWARE Foundation